Looking for more information on topics like hormones, getting healthier as you age, or the spiritual side of medicine?
Check out our courses and videos below!
Have a topic that you're interested to learn more about?
Send us your requests and we will consider them for future
posts or classes. Education@drcaraflamer.com
"I go from 0-180 in like 2 seconds"
"I used to be able to control my temper, but now
I feel like I can't"
"I can't seem to handle stress the way I used to"
"My weight keeps going up no matter what I do"
"Everything seems like an effort, even little things take
so much out of me"
"I am not the same person I was 10 years ago"
"I give all that I have at work but when I come home, I crash"
"My sex drive is gone"
"I just want to feel myself again"
How To Get Younger As You Get Older:
Do you want to be as proactive as you can, when it comes to health, aging, and life in general?
Do you have fears around aging? Does the thought of aging awaken anxiety, fear of lack of control or other emotional reaction?
Are you are intrigued by the idea of getting younger as you get older? Perhaps wondering "what could that possibly even mean?"
Are you ready to step up and take more responsibility as a Creator in your life- if only you knew how to do this and what it means for you?
Are you curious about how your thoughts and beliefs directly affect your health?
Do you want to learn strategies that you can use to optimize your health from the deepest level possible- your own consciousness?
Are you ready to jump outside the box of conventional thinking and enter into a WHOLE new territory of thinking- where anything and everything is possible?
Drawing from her knowledge of Kabbalah, and her certifications in ThetaHealing, the Emotion Code and PSYCH-K, Dr. Flamer Shares a four step formula to creating inner transformation that will change your health and your life for the better.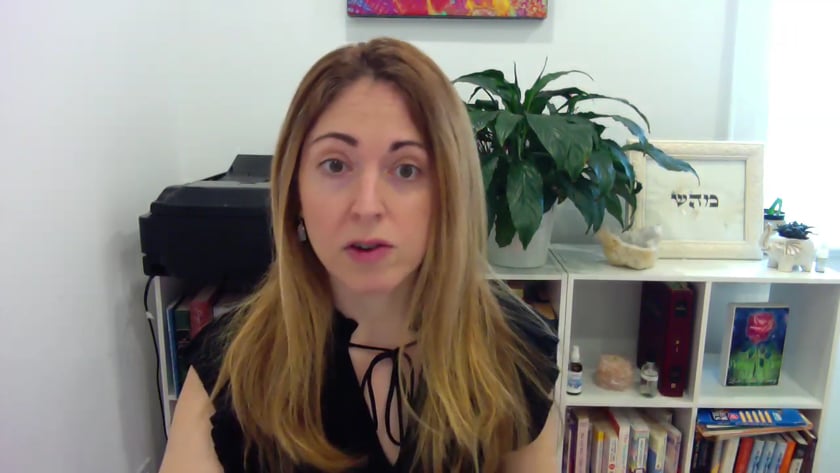 WORKING WITH DR FLAMER/USING BHRT
Learn about Dr Flamer's approach to balancing hormones with BHRT and her personalized approach to your hormonal health. Learn about effective and comprehensive ways of testing hormones (blood and urine).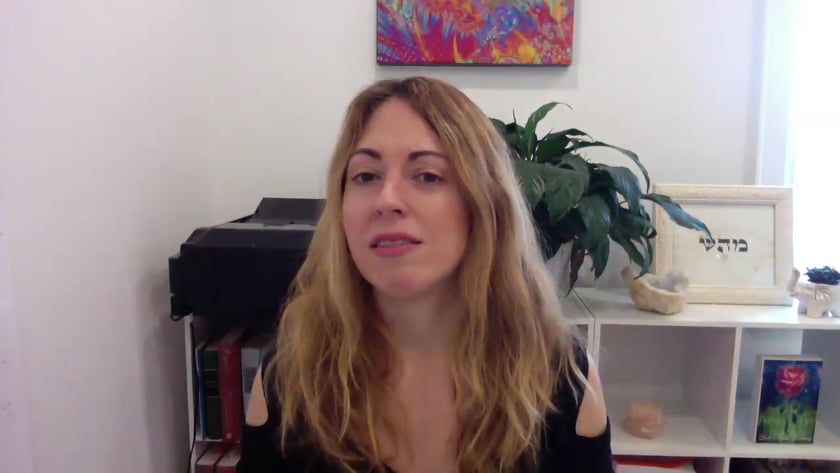 Learn about adrenal fatigue, how to manage it naturally, and the best attitude to have about adrenal test results showing fatigue/dysfunction.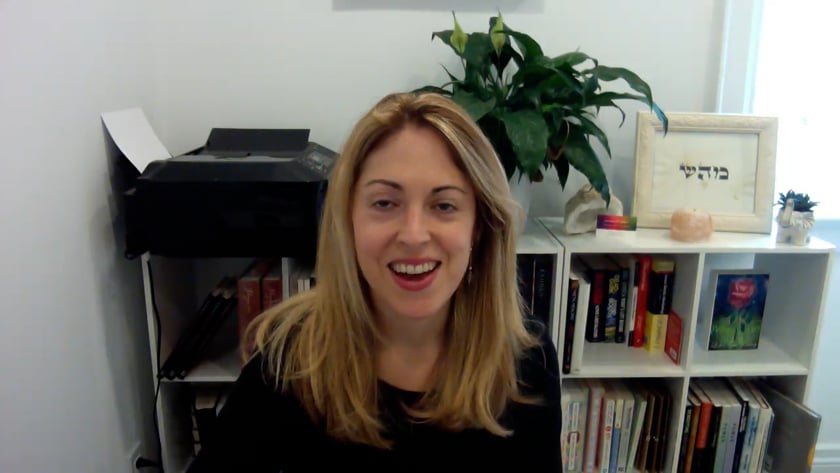 Learn about what bioidentical hormones (BHRT are), what they are used for, and common symptoms of hormone imbalance or deficiency in different phases of life.
Learn why how your body detoxifies estrogen is so important- for reducing breast cancer risk and helping to alleviate estrogen dominant-related symptoms.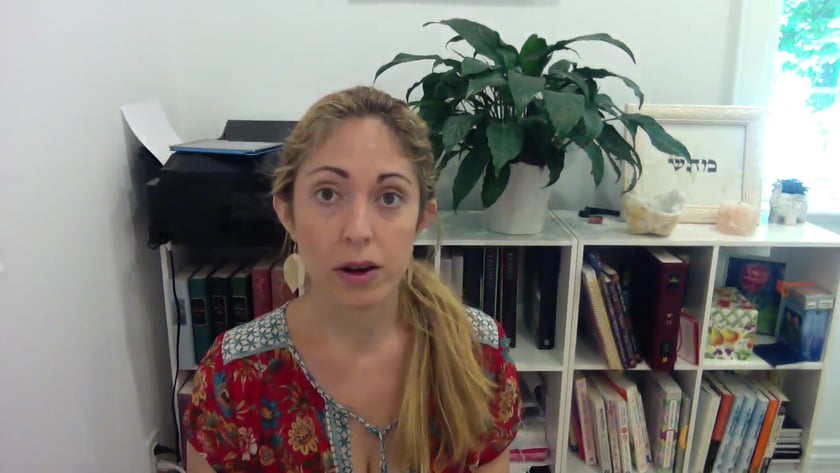 Dr Flamer shares information about hormone detoxification and how you can support optimal detoxification of your hormones to minimize symptoms and disease risk.
HOW TO THINK ABOUT YOUR BODY WEIGHT
Are you struggling with your weight? Dr Flamer shares how to approach weight issues holistically.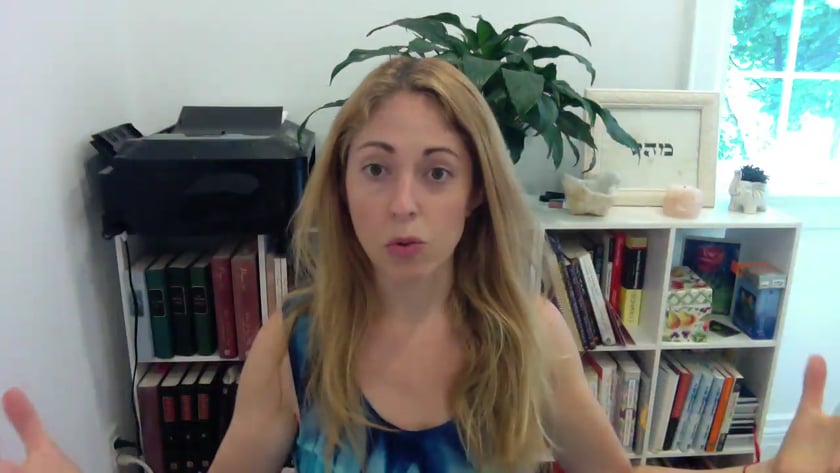 Dr Flamer shares a unique angle on weight loss and what is necessary to achieve your ideal body weight.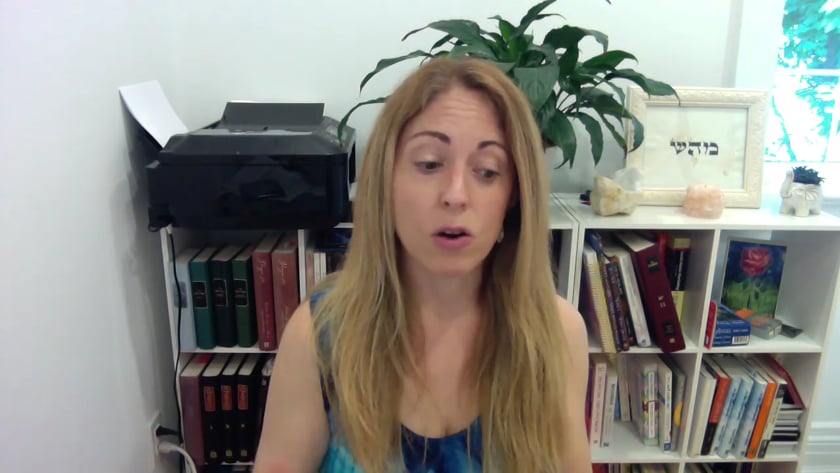 HOW TO IMPROVE YOUR MEMORY
Learn about different causes of memory issues that can occur with age and what you can do to improve your memory.
PMS: why you have it what you can do about it
Learn about the causes of premenstrual symptoms and what action steps you can take to relieve your symptoms.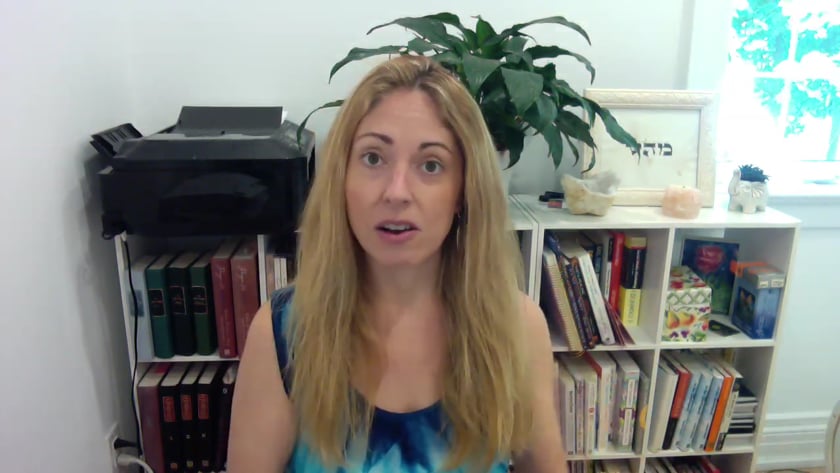 Learn about telomeres: what they are, how they relate to aging, and how to lengthen yours to promote longevity.
Hormone highlight: Testosterone
Learn about the hormone testosterone- what affects testosterone levels, symptoms of low levels and benefits of having an optimal level.
WEIGHT STRUGGLES: how you can help yourself
Learn some reasons why weight gain can occur and how you can get the help you need to lose it.
A brief answer to: "What are bioidentical hormones?"
Hear a brief (under 4.5 mins) explanation of what bioidentical hormones are.
ALL THE LAYERS OF OUR HEALTH
Dr Flamer shares what a holistic approach to health really means, and how to approach your health in a way that you address all "layers" of it.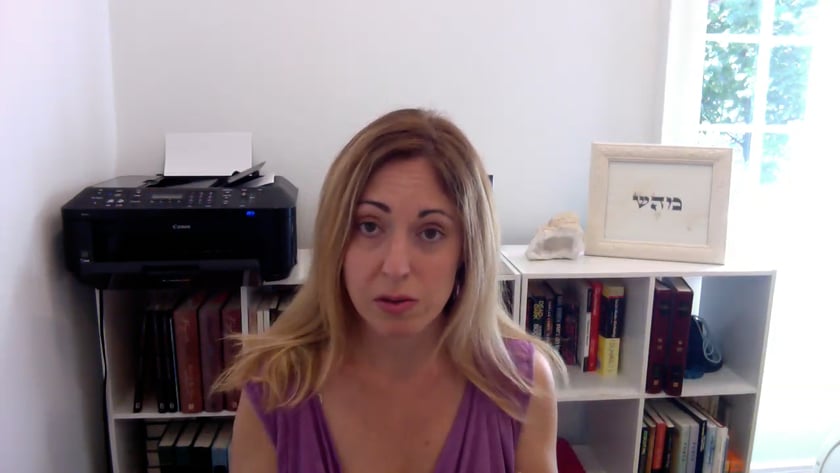 A HOLISTIC WAY OF ADDRESSING THE ROOT CAUSE OF HEALTH PROBLEMS
A conventional medical approach compared to a holistic approach to health, how to use both in your healthcare, and what has to be addressed in order to have true lasting health.
USING CREATIVITY IN MEDICINE
Dr Flamer shares how we can use creativity to help us heal and optimize our health, with examples of how you can do this on yourself.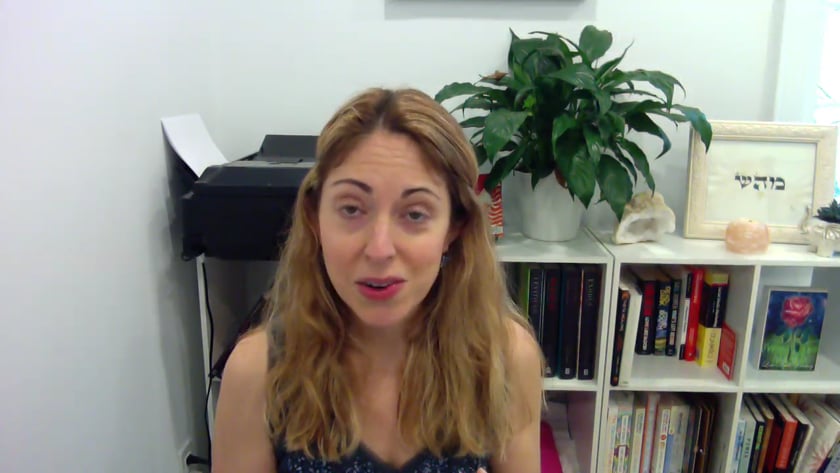 Dr Flamer shares her own reasons for pursuing spirituality and how an expanded way of viewing what happens to us can be very healing.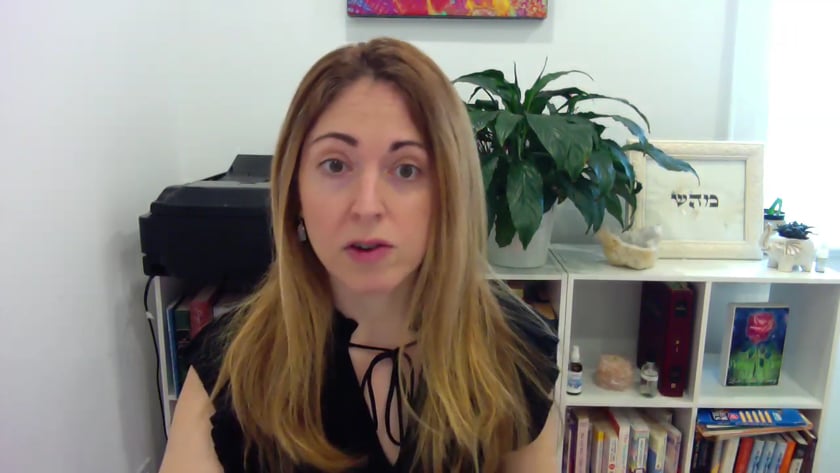 TRAILER FOR "YOU ARE NOT GOING CRAZY" COURSE
Ashort video where Dr Flamer describes her course for perimenopausal and menopausal women so you can get a taste of what you will learn!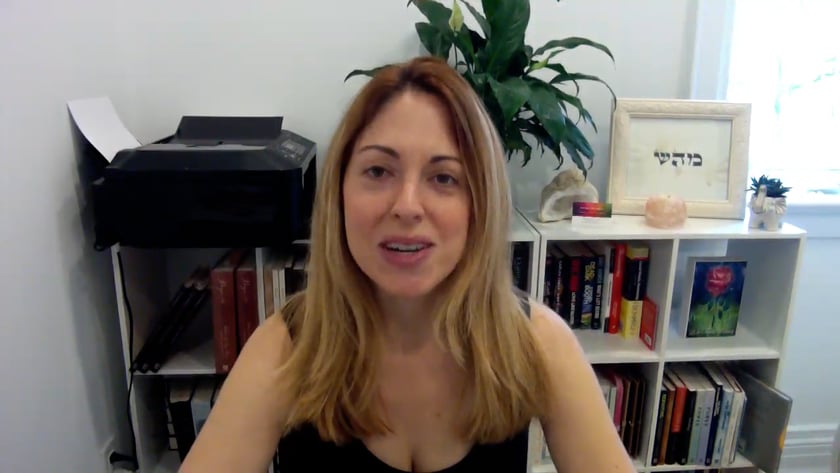 Hear about Dr Flamer's unique approach to addressing health- in a personalized way, holistically, naturally, and spiritually.
Interview Dr. Cara Flamer
Listen as Alexander Mostovoy DHMS, BCCT, has an illuminating conversation with Dr. Flamer, enlightening us all about women's hormones, and natural ways to balance them, with or without hormone therapy!